making the world a more beautiful place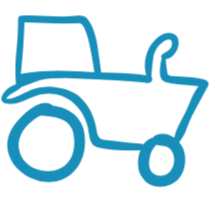 Services
We provide quality grown bare-root rose bushes saving you time and making your nursery space more efficient.
View Services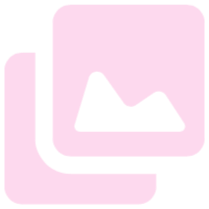 Our Work
See the work we do, be inspired and make more sales to your customers.  Make the world a more beautiful place.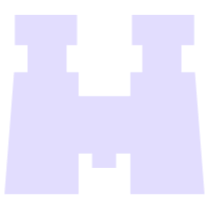 contact us
Contact us to see what we can do for you.  We can help you by giving you free advice or schedule a visit.
Contact Us
Our Work
We make the world beautiful.